Hello and welcome to the Jennings Art web site. You will find my recent work here arranged by series. You can explore the Portfolio where I have arranged all of the work in date order.
The menu bar has some other links that you might want to explore. I am keen for you to take a look at some early work too!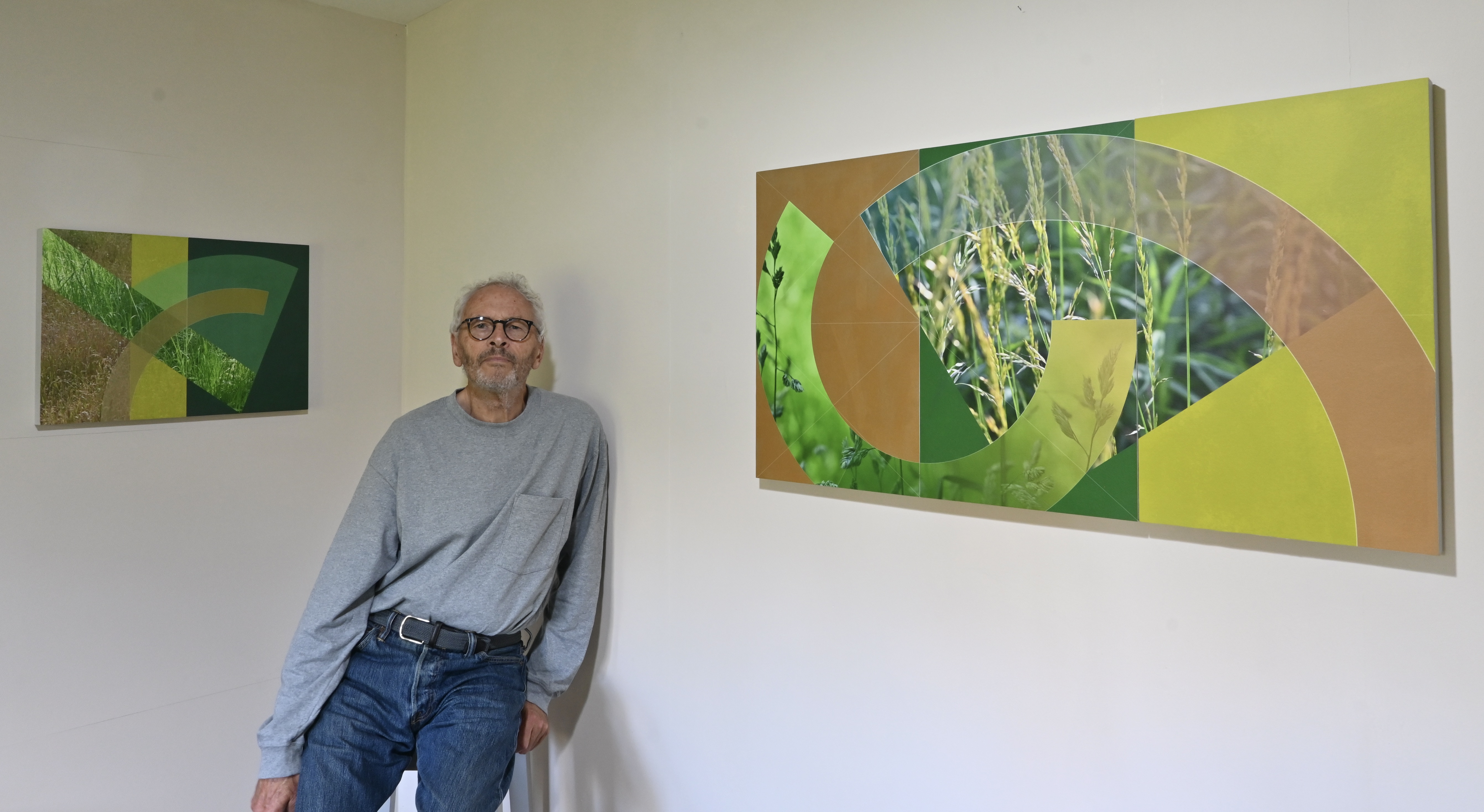 I have divided my recent work here into into series; mainly in respect of the proportions.